If you really think that you are quite aware of Delhi than you might be thinking wrong this time. Today we will be going to unfold many deep secrets related to Delhi. Let us just witness some amazing facts:
Qutub Minar – World's largest brick minaret
Constructed by the first Muslim sultan in India. The master piece that made after the carving of red stones. The carved stones and the architecture are very unique & known to be the largest brick minaret.
Shifting of National capital
In 1912, British Empire shifted the national capital from Calcutta to Delhi due to many reasons including connectivity, food, climate etc.
Connaught Place and Lodhi Gardens were villages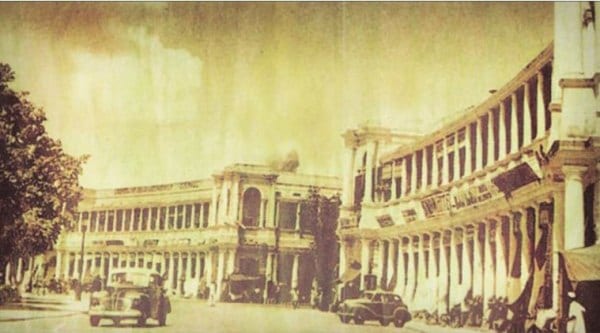 Back in time many famous Delhi hangout places were considered as villages as it's entirely occupied by the villagers.
Largest spice market in Asia.
Khari Baoli known as the one of the oldest and one of the largest spice markets in the whole Asia.
Women who ruled India before British
Raziya al-Din, throne name Jalâlat ud-Dîn Raziyâ, or simply Razia Sultana was the Sultan of Delhi from 1236 to May 1240. She was one of the bravest female rulers in the history of the world.
Hope this weekend you will plan to visit one of these above mentioned place.
Happy weekend!
Like share comment.