Your username or email address

Log in

Sign in
Enter the email address for your account and we'll send you a verification to reset your password.

Feeling Bored? Check Out These Cool Hangout Points In Delhi!

Today is Sunday, make it a FUNDAY. Must read:

posted on 08/27/2017 10:09:17
Happy Sunday to all. After doing breakfast if you feeling bored at your old bed than move your lazy ass and get ready for short trip. Today I will going to tell you some of the hidden and amazing places in DELHI. So be ready and get set goooooooo…….
Kumhar Colony
If you lived in the boring area of Uttam Nagar and planning to move somewhere than go down in the narrow streets of Uttam Nagar and must visit Kumhar Colony. This colony consists of 700 families and all build utensils and many other mud carving items. Many of artists over there are national award winners. Do visit and see the master pieces of mud and sand in the streets.
Haveli Of Mirza Ghalib
Whether you are a poet lover or not this place is very beautiful from inside. 150 years old Haveli situated near Chandni chowk area. Showcasing various work of great Mirza Ghalib shab. Mirza Ghalib was considered as one of the best poet in mughal period. One must go there and witness the beauty of poem and power of beautiful words.
Jamali Kamali Mosque and Tomb
Situated in the Mehrauli Archaeological Complex, right next to the Qutub Minar, this ancient structure houses the tombs of a Sufi saint Shaikh Jamali and his aide Kamali. The structure is beautiful and calm, having great stone work and red stones work. Besides very famous structure one should visit this place for sure.
Agrasen ki Baoli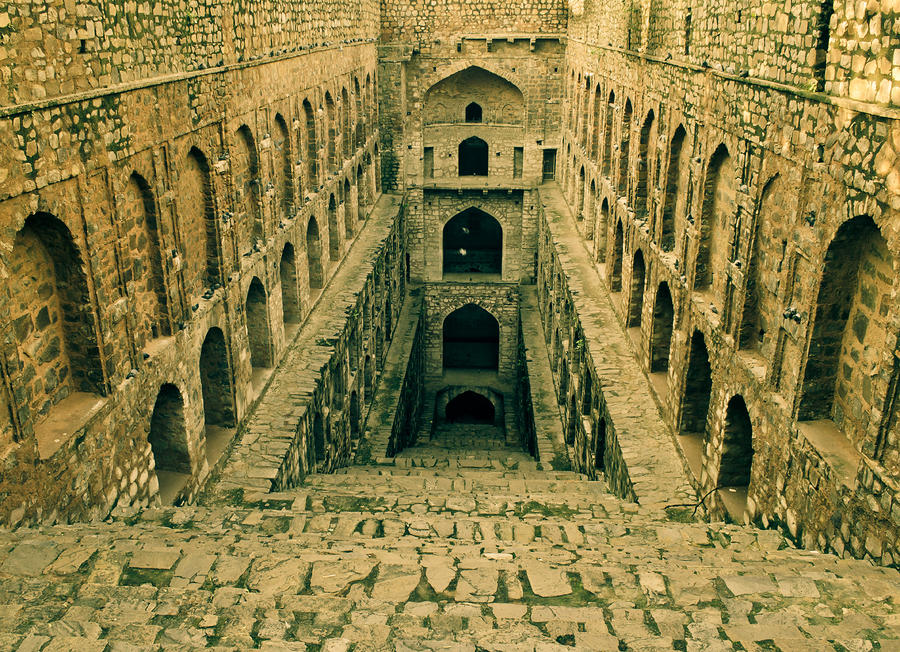 Be an eye witness of 14th century infrastructure. Bollywood many times use this place as their master location. Go there and enjoy the artistic environment over there.
Hope in this holiday you must move your lazy asses and enjoy these beautiful places. For more update stay tuned to Lopscoop!
Like share comment!
Happy Weekend!

Add you Response
㑼
Feeling Bored? Check Out These Cool Hangout Points In Delhi!