Your username or email address

Log in

Sign in
Enter the email address for your account and we'll send you a verification to reset your password.

Dreams Are Not Only The Dreams!

Some fun facts about dreams and dreaming.

posted on 08/19/2017 19:33:18
There is a famous saying that, "Dream is not that which you see while sleeping it is something that does not let you sleep." Dreams are very much mysterious and so are these facts about dreams. Every person dreams about something or the other, even things that are unimaginable.Here are some awesome facts on Dreams:
6 years of time is spend on dreams by every human being. It's a type a rough idea that one must spend his/her life's 6 years in dreaming.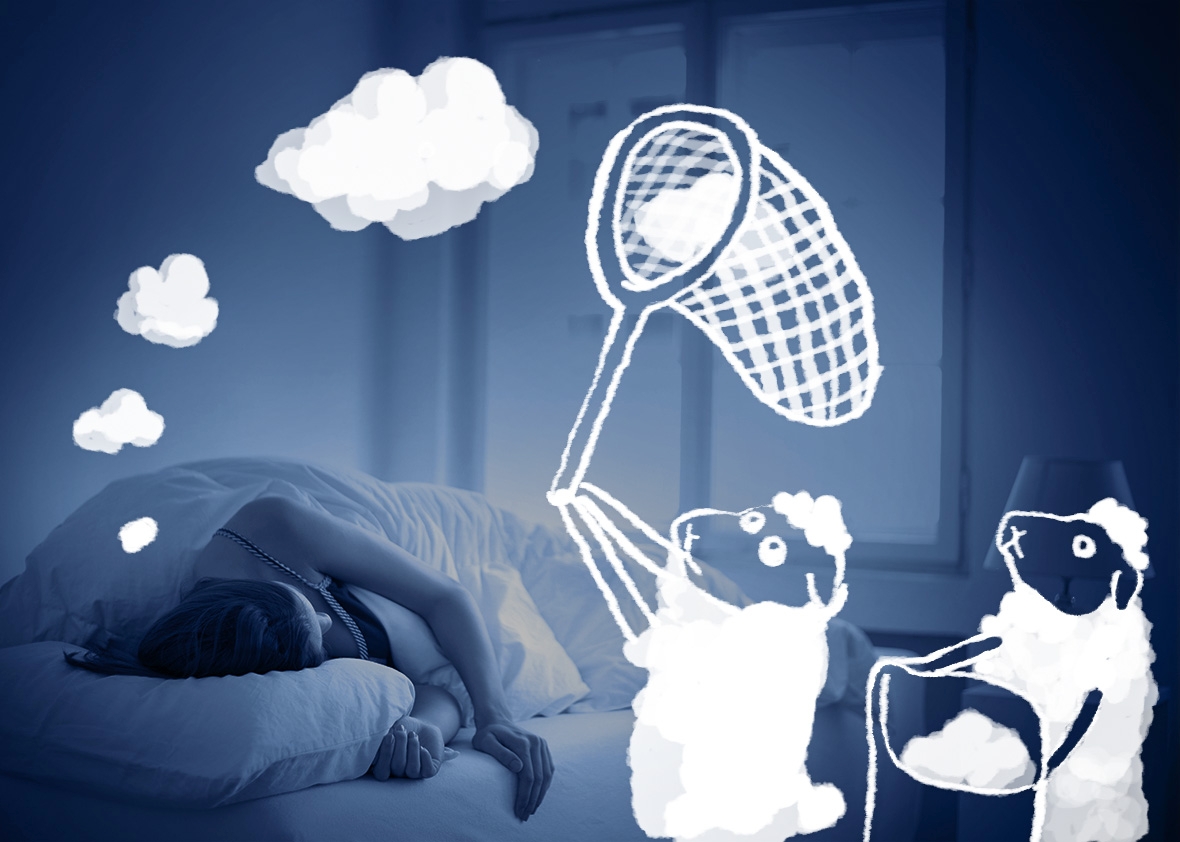 The content of dreams between the man and woman is different. Specifically, women dreams more about their babies, family members or household activities while men dreams more about , violent activities, sexual activity, achievement, and outdoor events.
The use of the word "Nightmare" was used a very long time ago when a female spirit started besetting people at night while sleeping. In case of deep dreams, men feels more erection while more blood flows through vagina in women.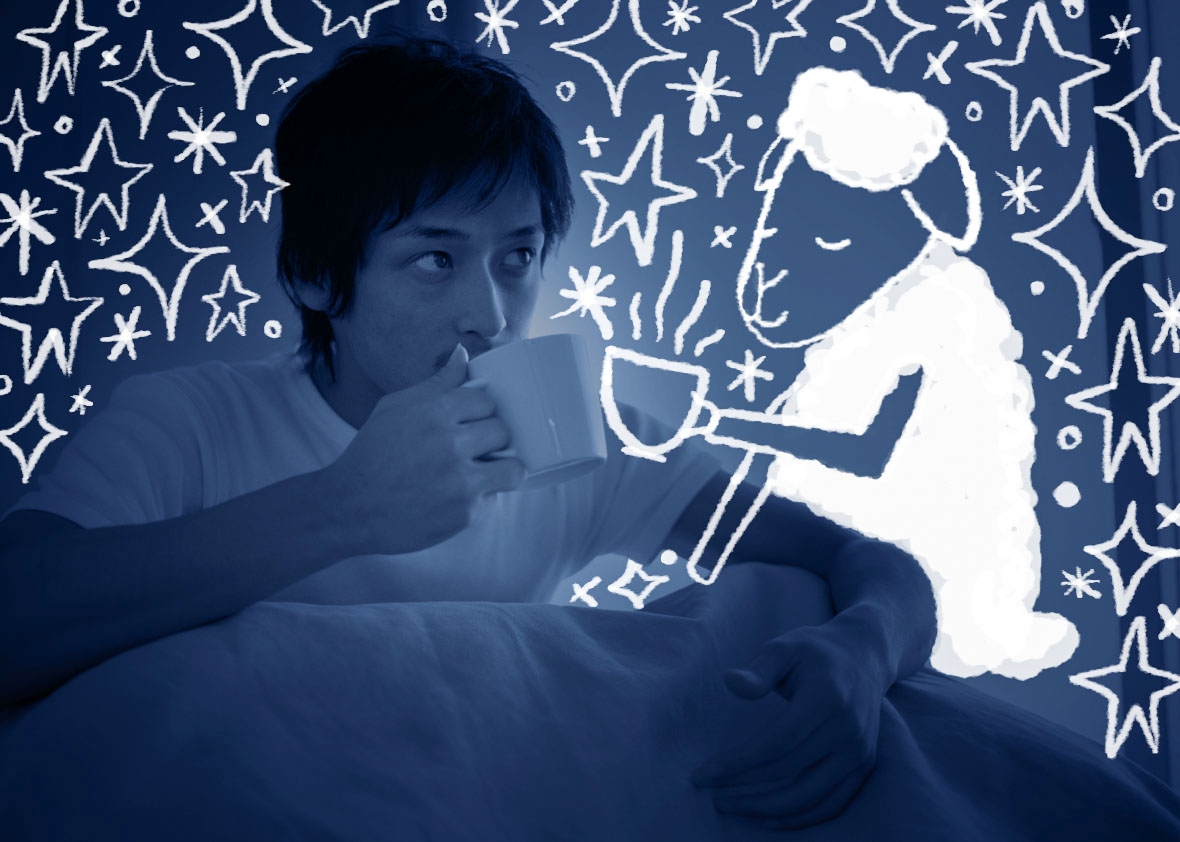 Most of the time the strangers which you see in your dreams are the persons whom you have seen in your real life.
Dreams get worse with decrease in temperature. Colder the room, worse the dreams. For a better dreams, a room should have average temperature.
Dreams are strange and so are the facts about dreams. Always give special area to your dreams. Wishing you good and sweet dreams.Happy weekends!Stay tuned to Lopscoop.
Add you Response
㑼
Dreams Are Not Only The Dreams!