Our heart blooms with joy seeing little children dressed up as Bal Gopal and Radha because that's what kids do. They make you smile with their innocence and make you realize- don't worry there's a better world!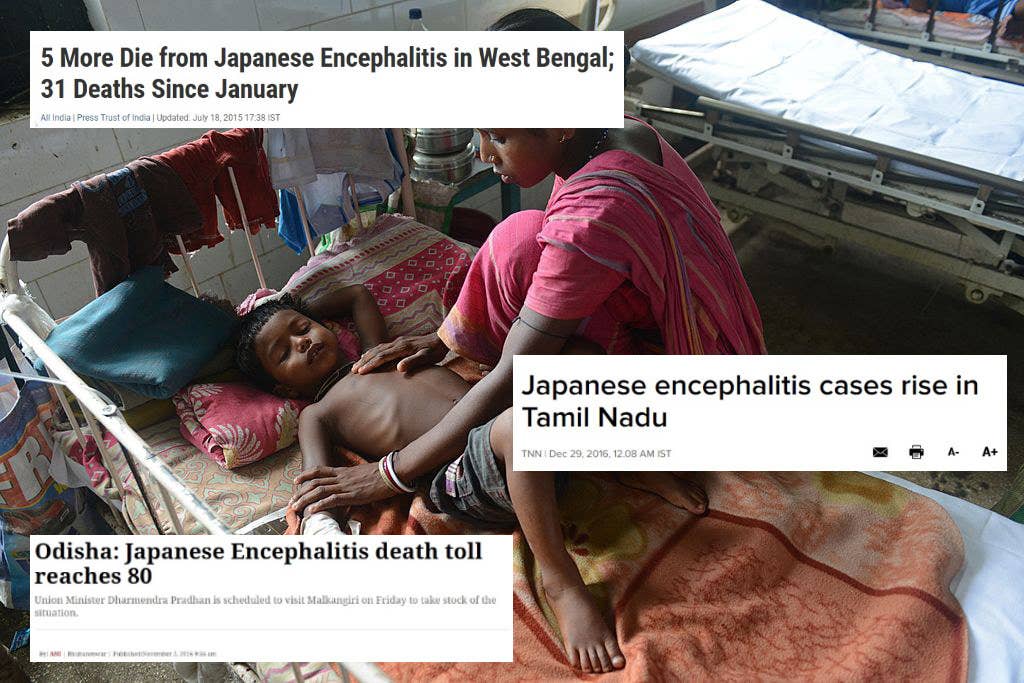 But the latest incident at Gorakhpur, make us wonder should we dance because little Gopala has just taken birth or lament and hang our heads in shame because 60 innocent children, who lost their lives because of who-so-ever fault I call it.
As a nation, we found freedom in 1947, but if this is Independence then we must re-check our dictionaries.
Over 60 children have died in the state-run Baba Raghav Das Medical College in Uttar Pradesh's Gorakhpur, the legislative region of Chief Minister Yogi Adityanath, in the last five days. According to some news, the number could be as high as 100.Reports hint the deaths were caused by the spread of encephalitis and a lack of oxygen supply in the pediatrics ward.
The Gorakhpur tragedy is a failure of government at every level-
Let's see what kids should be actually doing instead of falling prey of bad governance and ignorance. As a society, we need to choose, what kind of future and governance we actually want-
1.
2.
3.
4.
Don't let children's death story becoming a thriller with cascading angles.
There are many questions on Gorakhpur Tragedy but nobody is bound to answer, but the one who has lost, have to feel the agony forever.
The children who died this week in Gorakhpur weren't killed by an unpaid bill or cut-off oxygen supply, but by an enormous, complete breakdown from top to bottom. The politicians and bureaucrats who had all the information to anticipate this tragedy did nothing to stop it.
This auspicious day marks the birthday of Lord Krishna, known in the Hindu calendar as Krishna Janmashtami.
A highly significant and widely celebrated Hindu deity, Krishna appears, via stories of his childhood, teen years, and adulthood, throughout sacred texts and the epic poems of ancient India. He's one of the many incarnations of Vishnu, another Hindu god, and is often associated with humor, love, divinity, and heroism — thus, this day brings with it plenty of jubilant celebrating.
So what are we celebrating today?
Image Credit ; Vikas Kakkar