Liar liar, Pants on fire……. Now let's just start reciting this line in front of our parents because there are many lies that our parent have told us and believe me, they are not at all TRUE. How can we imagine that the people, who have always taught us not to tell a lie ever in life, could be the biggest liars?Let's find the biggest lies by them.
1) If you swallow Gum, It stays in your system (stomach) for Seven years!
Many medical reports have suggested that our stomach enzymes digest the whole chewing gum in 30-120 minutes. It never stays for seven years at all.
Are you serious? This is my childhood biggest lie, I guess!
2) Sitting Too Close to T.V make you blind!
According to the research done in Europe and Asia, Doctors says that sitting close to T.V may causes eye strain but it won't damage your eyes and for Kid's, 'eye of the kids are actually better equipped to stare at things from close distance than adults'.
I need my precious time back that I had wasted while seeing Mickey Mouse from 2 km distance.
3) Crackling your knuckles can give Arthritis!
It's just fluid bubble popping and has nothing to do with Arthritis. It's totally safe suggested by many doctors.
Dear Mom DAD you have literally beaten me for this habit. Why did you done this to me?
4) The microwave gives you CANCER!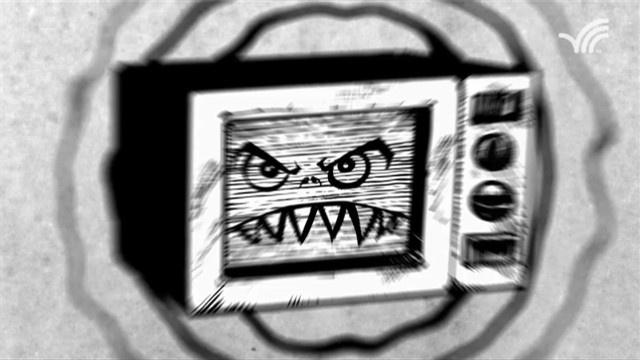 In reality, it is specially designed to cut all the harmful radiation to food. It never ever causes cancer.
Why you done this thing to me MOM, why you always said this cancer thing whenever I requested for PIZZA. Why mom, why?
5) Don't go swimming just after lunch!
It's totally fine to go for swim just after lunch. Many doctors claimed that you may only get some cramps but nothing serious after this.
How many times you canceled my plan MOM. Now, answer me please!
There are lots of lies that our parents use to tell us on daily bases but still Parents never ever going to be wrong because they really care for us, Always remember this thing.
Stay Tuned to Lopscoop for more funny and cute information.