A pint of beer and bucket of KFC chicken has become our sporting ritual. Be it any sport (or no sport at all), we collectively hoot together for our favourite team by toasting on alcoholic beverages.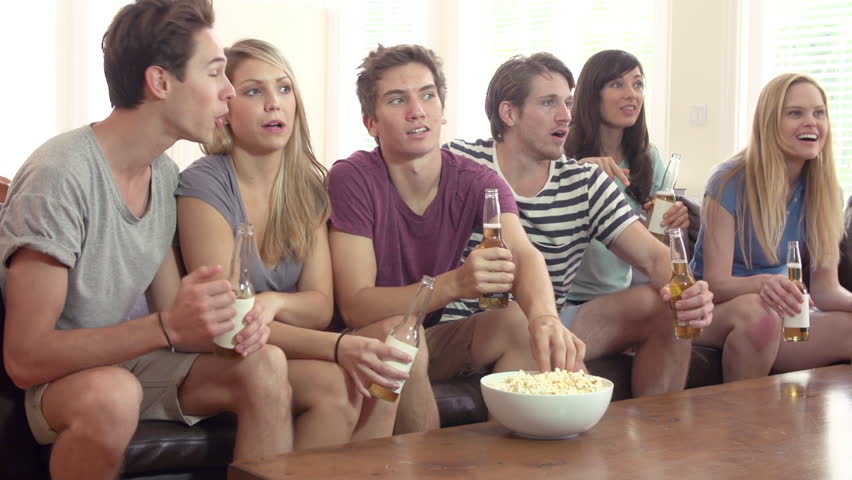 But it's no myth, some of us don't drink (yes, we do exist).
And even if you like to trouble your liver with the sweetness and bitterness of variety of liquor, we bet you won't regret switching to these super non-alcoholic beverages.
P.S – They are extremely healthy to release the toxins out of the body, and our mothers prepare them the best.
Mango Lassi Pitcher
Ingredients • A Pitcher• 1 Cup Yogurt• 1 Mango Pulp• 2-3 Strands Saffron• A pinch of Green Cardmom Powder
Jaljeera Shots
IIngredients • Shot Glasses• 125 gm tamarind pulp.• 3 Tbsp mint leaves.• 1/2 tsp ground cumin.• 3/4 tsp roasted ground cumin.• 50 gm grated jaggery.• 4 tsp black salt.• 1 Tbsp grated ginger salt(gourmet flavoured salt) • 3-4 Tbsp lemon juice.
Roohafza On The Rocks
Ingredients• Crushed Ice• 2 tbsp RoohAfza• 1.5 tbsp Sugar• A glass of water• 2 mint leaves
Aam Ras On The Beach
Ingredients  4 cups Mango Flesh (cubed) ¼ tsp Saffron Strands 2 cups Milk 1 cup Water 11/2 tbsp Sugar
Badam Shake Island Tea
Ingredients 4 cup Milk 1/4 cup Badam (Almond) 1 cup Sugar 5 Cardamoms (crushed) Saffron Strands for garnishing
Aam Panna Neat
Ingredients  2 Raw Mangoes, large size 2 tsp Cumin Powder 1 tsp Peppercorns, crushed Black Salt, to taste ¼ tsp Asafoetida ¼ cup Sugar
Thandai Pint
Ingredients • 4 1/2 cups full- fat milk, boiled and cooled.• 1/4 cup powdered sugar.• a pinch of freshly ground black pepper (kalimirch)• a few saffron (kesar) strands.• 1/4 cup almonds (badam)• 2 tbsp poppy seeds (khus-khus)• 2 tbsp fennel seeds (saunf)• 1/2 tsp cardamom (elaichi) powder.
Comment Below if you know more such desi cocktails!