Selfies. Photos. Posts. News story links. Funny videos. You share everything in the virtual world of social media. Social networking sites and its addiction has almost completely changed our lives. You cannot stop spending time on Facebook, Twitter, Instagram and Snapchat. And you have no idea how much time you consume on these sites to stay connected.
Here are 10 signs that will let you know you too could be addicted to social media.
1. You constantly think about the likes and comments after you share something on your Facebook wall.
2. If you wake up during the night, the first thing you do is check Facebook. You scroll every damn thing people have shared on Facebook.
3. Your mornings always remain busy in checking what's new on social networking world.
4. You know all the time what's trending and you are aware of the latest hashtags.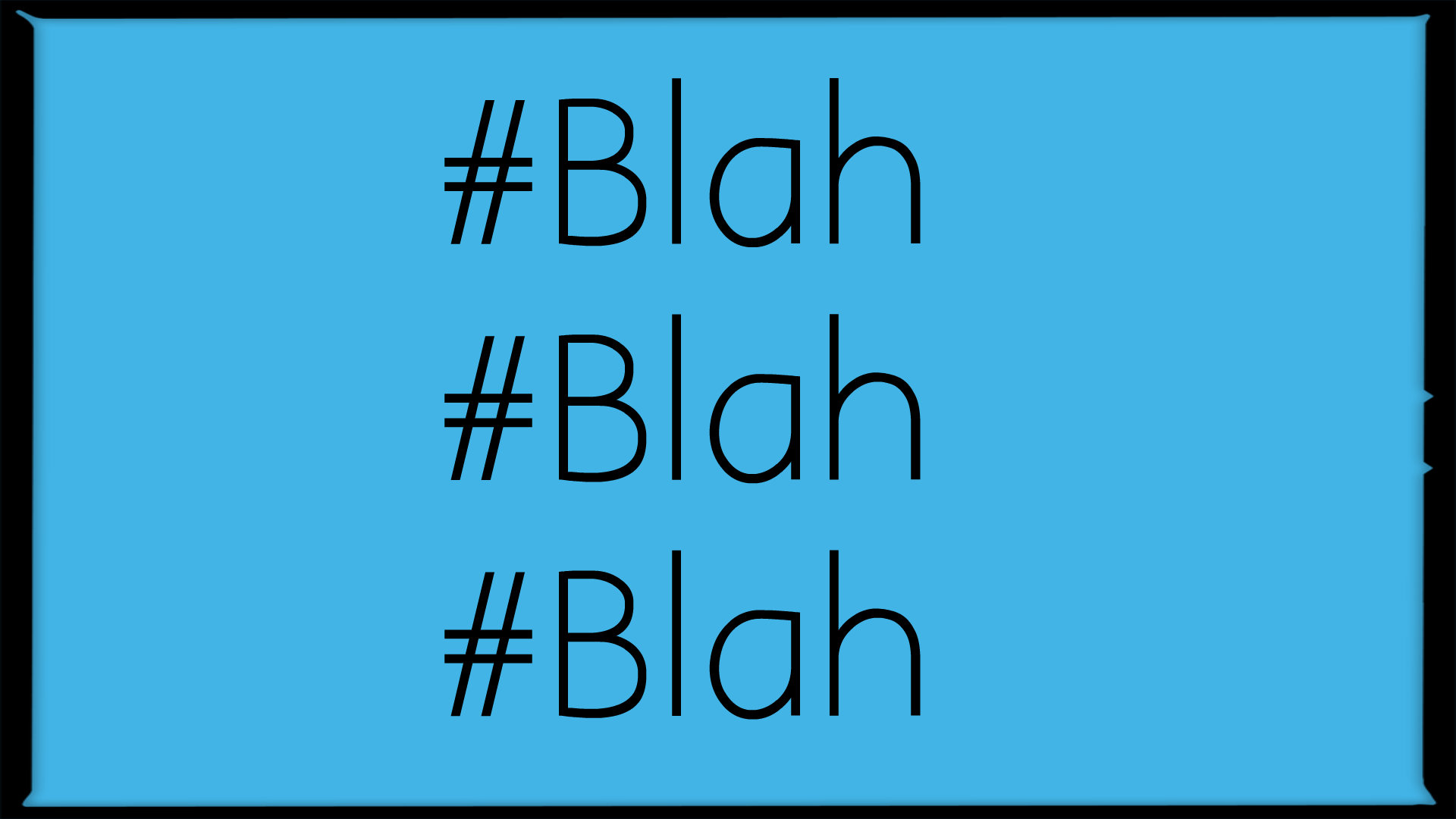 5. You check your smartphone every now and then and go through all the notifications.
6. Whenever and wherever you capture any selfie, you are wasting no time to post it on Facebook.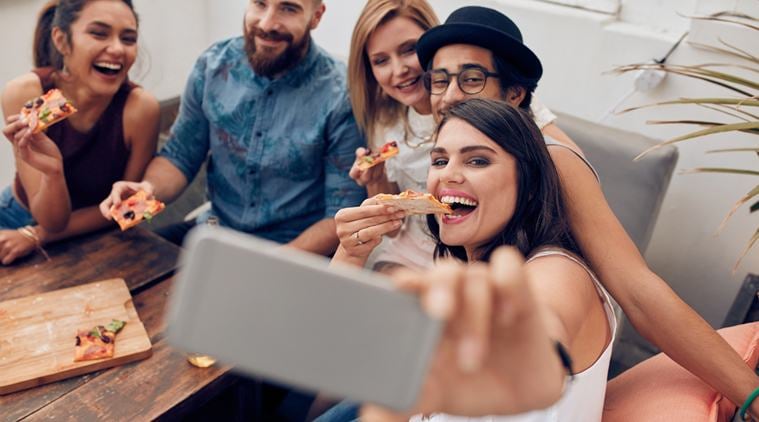 7. You read and share all the news from the pages on Facebook, Twitter and other social media sites.
8. You participate in more debates and discussions on social networking sites than in real life.
9. You seriously cannot live a day without social media, you need it everywhere, at home, during travelling even in your toilet room.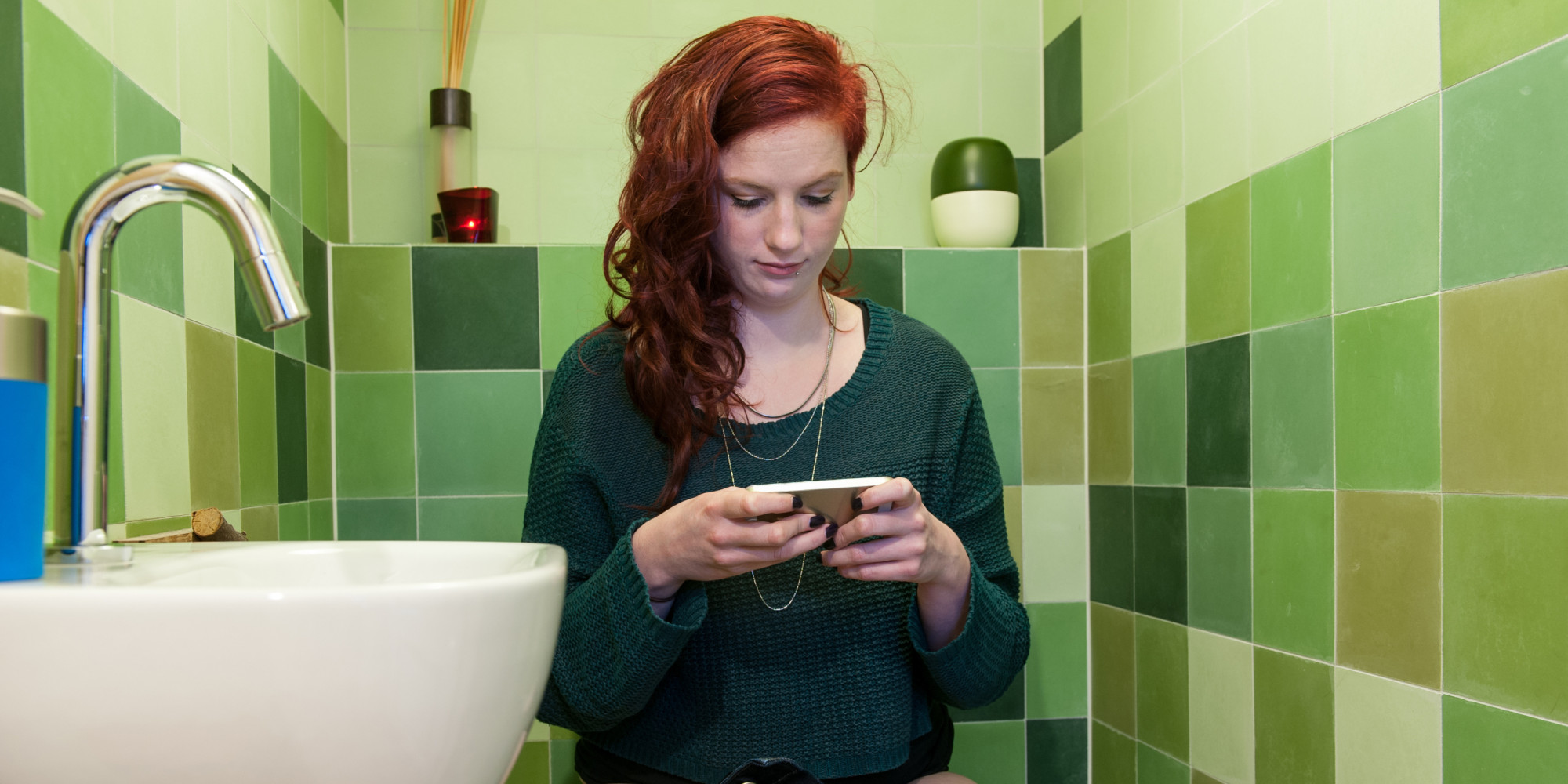 10. You feel sad and lonely after endless scrolling as you feel jealous about the happy pictures posted by your friends.